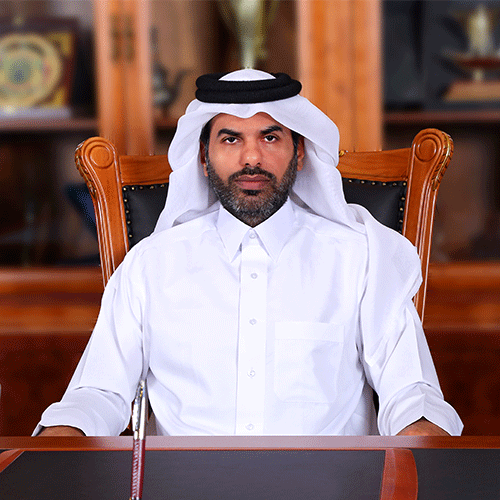 " Since Retaj was established in 2004, it has been considered as an influential and active part in the field of real estate and hospitality not only in Qatar, but it has expanded to the Gulf Cooperation Council countries. 
Retaj has long experience in the real estate market, which extends for more than 19 years, enabling it to achieve a high level of growth and expansion outside Qatar. Today, we are working so hard and putting our best efforts to be the best real estate company to provide all real estate services according to high quality standards with a high investment return that achieves the aspirations of owners and investors. Now we have more than 5000 units in our portfolio.
Today, Retaj contributes to enhancing Qatar›s environment in the real estate field, as we guarantee the best levels of prosperity and services with special and A+ service. Retaj opens horizons of well-studied real estate investments that will provide residential properties, including apartments, villas and commercial properties including shops, showrooms and the headquarters of large companies. Retaj Real Estate owns a precious portfolio of Residential and commercial properties in the city of Doha and abroad to meet the various needs of all clients.
 In Retaj we believe that we must be an effective and influential part in achieving Qatar National Vision 2030, as we have developed strategies and plans for new projects that will contribute in the future development of our beloved country and the achievement of government economic goals under the leadership of His Highness Sheikh Tamim Bin Hamad Al Thani, Amir of the country."
 Sheikh Nayef bin Eid Al Thani
Retaj Real Estate Growth till 2030
2015
430 offices

959 housing units

105 commercial units
2021
741 offices

2790 housing units

635 commercial units
2030
1510 offices

5580 housing units

1270 commercial units
Providing professional real estate services and making a huge transformation in real estate development in Qatar to adapt with the modern society without abandoning our authentic Arab heritage. We are working to provide unique and high-quality services and real estate solutions and to integrate our values and experiences with innovation and accuracy to reach our goals and achieve more success and progress.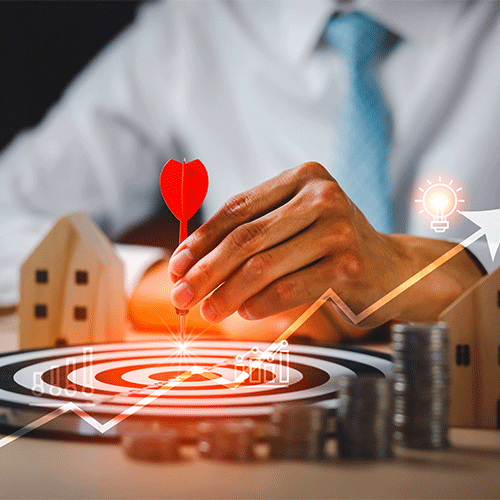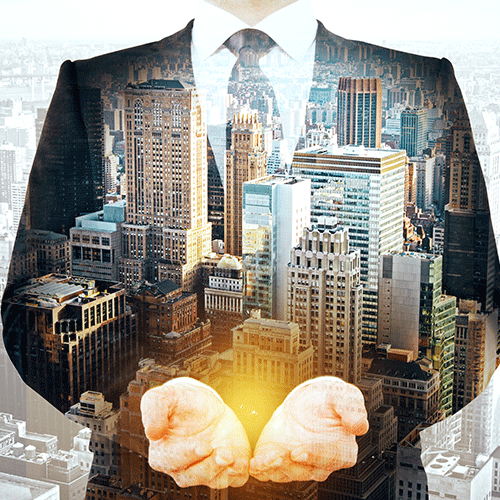 We take creativity and innovation as our approach to provide a variety of high-value options that enable our customers to choose suitable properties for their lifestyle. We aim to be the first company in Qatar to provide the best suitable solutions and real estate services to expand locally and globally by 2030.